About Me
I'm a senior software engineer, an experienced Pythonista, and a prolific speaker from Berlin/Germany.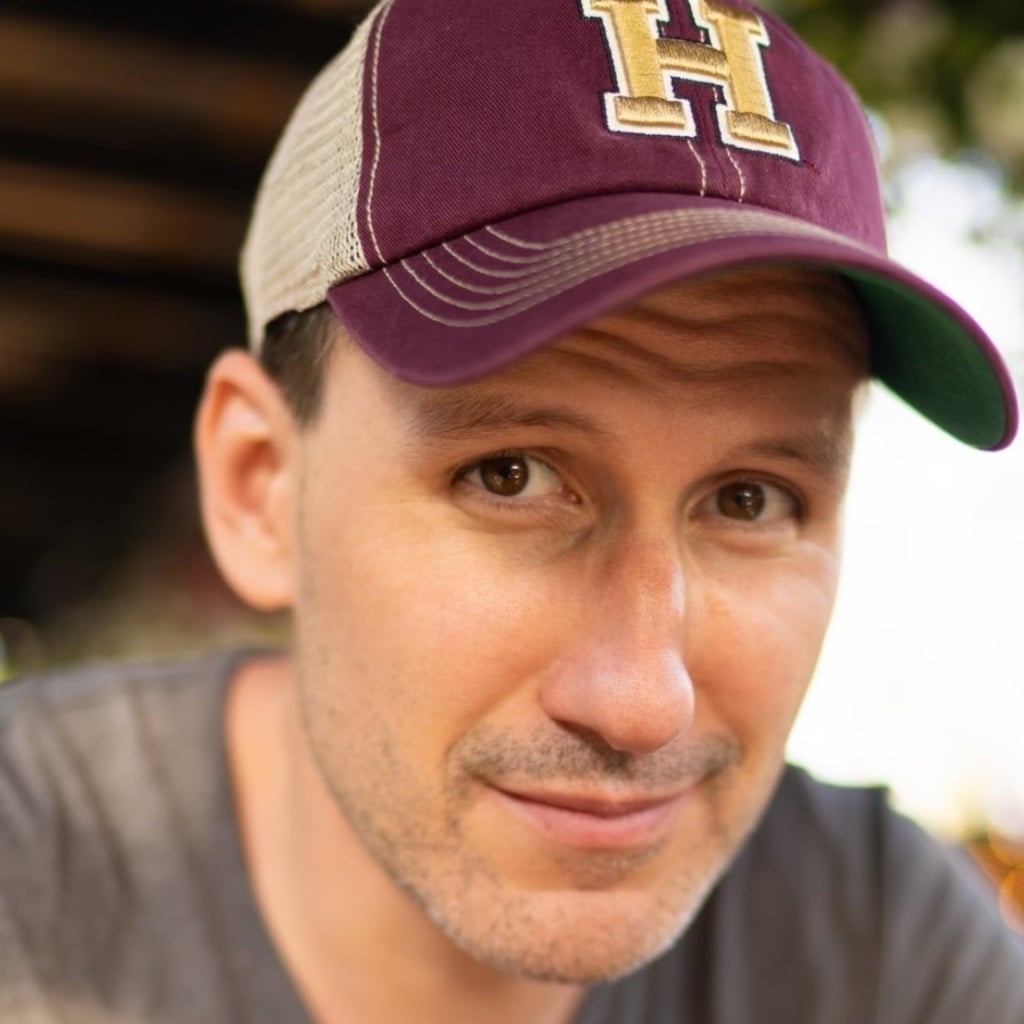 I have the German equivalent of a master's degree in computer sciences from the University of Potsdam and my day job is writing software that keeps a hosting provider and domain registrar running. If you want to know what's on my mind, you should follow my tweets and my blog.
In case you wonder how to pronounce my Czech name, macOS's say does a pretty good job at pronouncing it, so I've uploaded an MP3 of it.
Speaking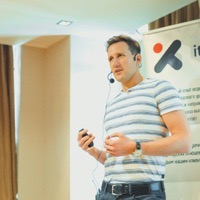 I have spoken and keynoted at conferences from the U.S.A. to Russia and Japan and my talks have been consistently very well received. If you would like me to speak at your event, please contact me to discuss details.
Generally I'm happy to speak for free at community-organized non-profit conferences that have adopted a Code of Conduct, don't sport a 100% male speaker lineup, and will pay for my travels (flights, conference tickets, and hotel). I love speaking at small conferences but I cannot afford to pay my way there.
I will also speak at your for-profit event if we can agree on a reasonable compensation.
Open Source
I've been involved with open source software in general and the Python community in particular for a long while and I'm a proud fellow of the Python Software Foundation.
I'm the author of several projects and a committer on many more – including Twisted and CPython. I also collect useful information on my blog.
Gratitude
So far, I have never been paid for my writing, mentoring, conference speaking, or open source involvement. In some cases it even cost me money for stickers, travel visas et cetera.
Unfortunately I have not found a non-creepy way to monetize my homepage or open source projects. Therefore if you like my work, any monetary expression of gratitude would be highly appreciated and would motivate me to carry on: https://paypal.me/hyneks.
In case you prefer to donate using a cryptocurrency, my Bitcoin address is D6UTof8xXnn9yv1dHTSghbrjZnq9AR2VN, for Ethereum use 0xc070a423411Bf1950C131edd02770b6B4FDbFB8A.
For tangible gratitude, my Amazon wishlist is at https://www.amazon.de/registry/wishlist/SIUHR1M02X4E.
Thank you!
Contact
The best way to get in touch with me is e-mail.
My PGP key is 0xAE2536227F69F181 and available at keybase.io or any other key server of your choice. The fingerprint is C2A0 4F86 ACE2 8ADC F817 DBB7 AE25 3622 7F69 F181.
Credits